The most Recommended,
User-friendly and Affordable
Church Management Software
Trusted by over 5000 churches
and dioceses around the world.
TRUSTED BY THOUSANDS OF CHURCHES AND MINISTRIES








Church Administration Simplified With Easy To Use Church Management Software
Easy and professional application to organize members, events, follow-ups, and more. Our church management software is used in managing more than 5000 churches and ministries.

GDPR-ready and secure
We are GDPR compliant in all perspectives and we make all efforts to ensure data security by privacy industry best standards & practices.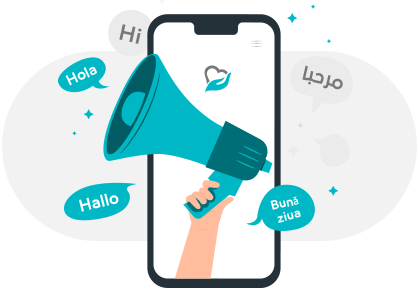 Available in Your Language
ChMeetings is available in English, Spanish, French, German, Dutch, Danish, Italian, Romanian, Russian, Portuguese, Norwegian, Czech, Chinese (Simplified), Chinese (Traditional), Korean, Japanese, Afrikaans and Arabic. We continuously work with volunteers to support more languages. If your language is not supported yet, contact us to add it.
We'll transfer your data for free.
If you subscribe to any paid plan, we'll import your data for free into ChMeetings, no matter where you have it now. If you want to do it yourself, we have the tools to help you set your account up quickly and easily.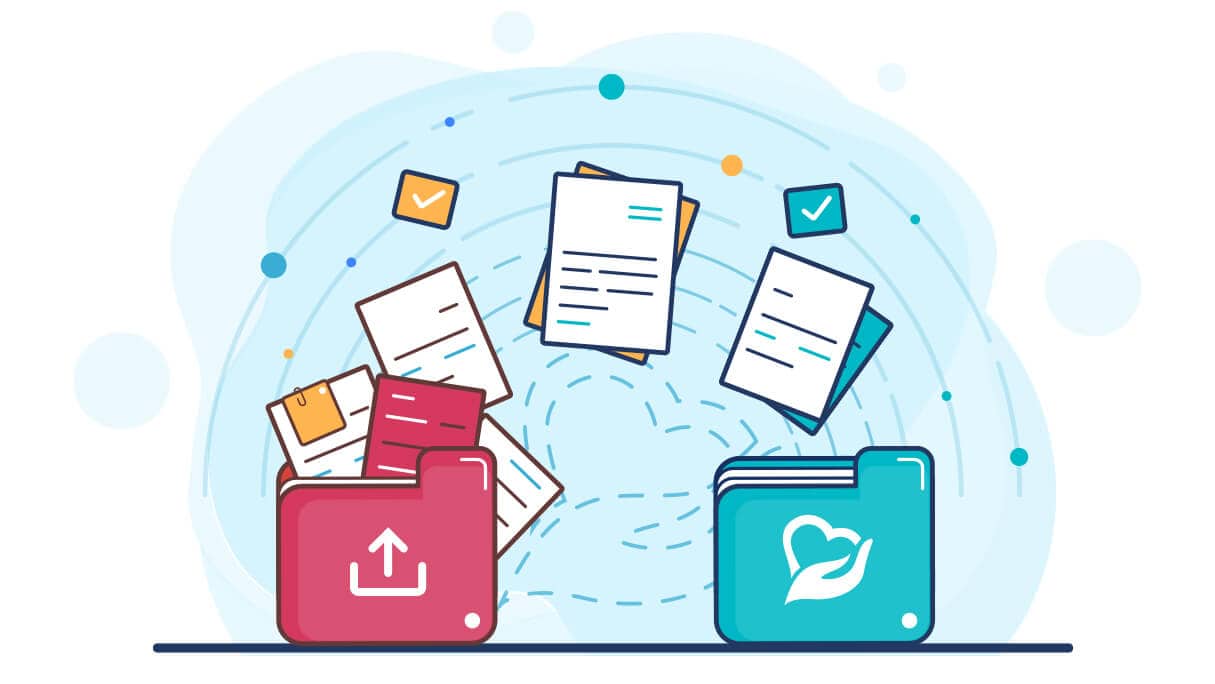 Church Leaders Reviews

ChMeetings is a complete church management system, it is not only managing the profiles of the church members but also gives the ability to classify them into ministries and groups and assign leaders as needed. The app has lots of other features that are very valuable to effectually manage the different church services like Events Booking/check-in, Outreach, Confession Appointments, Event Calendar, Donations, Online Payment, Adhoc forms, Granular Access Control, in addition to the ability to build a very customized native mobile apps, plus a lot more. What makes me more excited about ChMeetings is that the team is working on enabling the integration capabilities to the app and allowing the developer community to build custom extensions on the top of the platform. This will open a lot of possibilities to implement very specific and customized use-cases. I'm very pleased with the level of support provided by the App team, they are always there when you need them. The team's leadership is very passionate about the product, they welcome new ideas and suggestions for improvement. I highly recommend ChMeetings for the churches that are looking for a complete members management system.
Overall, if you are a small, medium or large church, ChMeetings is the best church management software free tool you've been looking for!
I like the flexibility of this software. The developers are VERY responsive and they appear to be obsessed (smile) with adding new feature. Their customer service is very patient and kind. They are always available to answer questions and their random check-ins is the icing to their support offerings.
ChMeetings has changed my experience as being our churches Administrative Assistant. Finding contact information, sending emails, sending birthday/anniversary cards, and keeping everything organized has never been easier! Transitioning into this position, our contacts were previously kept in an excel spread sheet and weren't up to date, but finding ChMeetings has helped me improve our files and overall feel more confident as an Administrative Assistant.
This software is uncomplicated and easy to use. We particularly like the Follow-Up feature.

ChMeetings has most of the essential features we need and none of the features we don't need. Their customer support team is wonderful.

They have worked very hard to add features that are important for managing our membership of almost 3,000 households across two community organizations. Many of our households have minimal computer skills, so having a viewer-friendly interface is very important.

Unlike some organizations, it is important for us to show that the focus is on caring for people. We don't sell products or try to raise significant amounts of money.
Absolutely the best value on the market. Rich, full-featured, user-friendly. The best customer service ever! You will not be sorry if you choose ChMeetings. It has helped our church double in the 4 months we have used it.

The few things I wanted that were not there, there absolutely splendid customer service added to the program.

Perfect and wonderful church database software

ChMeetings is a great app to manage the services not only in a single church, but also in a whole diocese.

The team behind ChMeetings is professional & very experienced and talented.

They provide professional support 24/7

And they are always enriching the app with new wonderful features.

We use ChMeetings in Port Said Coptic Orthodox Archdiocese, and totally recommend it.

God bless you and your services

For all my fathers and servants: ChMeetings is NOT GOOD, it's THE BEST.

To have such essential features more than you expect is to have ChMeetings.

For many years , I consider it as my secretary team.
Organizing all my meetings , confessors sessions , following all my sisters and brothers in all Sunday School classes, reminds me with late confessors , birthdays and need follow cases . Smart reports and filters. And many many more.
It's not just an smart app it's a professional supportive 24/7 team of smart servants.Thank you
God bless this app and use it to His glory.