Smart technology for diocesan communities.
ChMeetings' Diocese Account facilitates record-keeping, event management, communication, contributions, memberships, reporting and more, for your entire Diocese. Everything is easy to organize in one place: efficiently, and cost-effectively.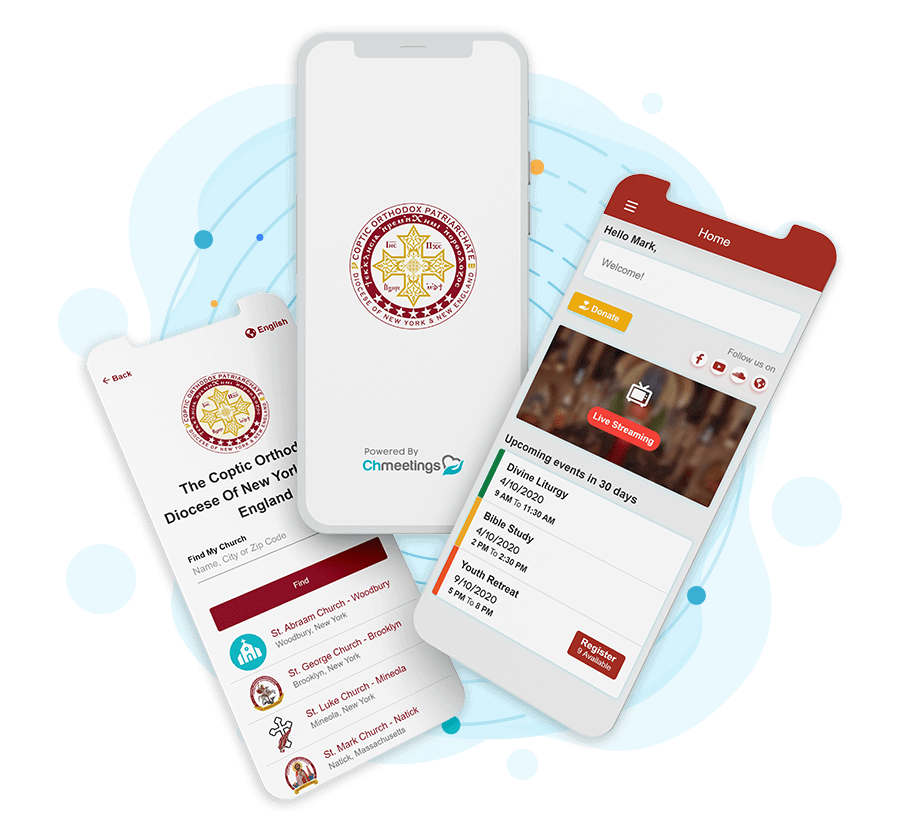 scroll down

Bring everyone together to one, friendly platform.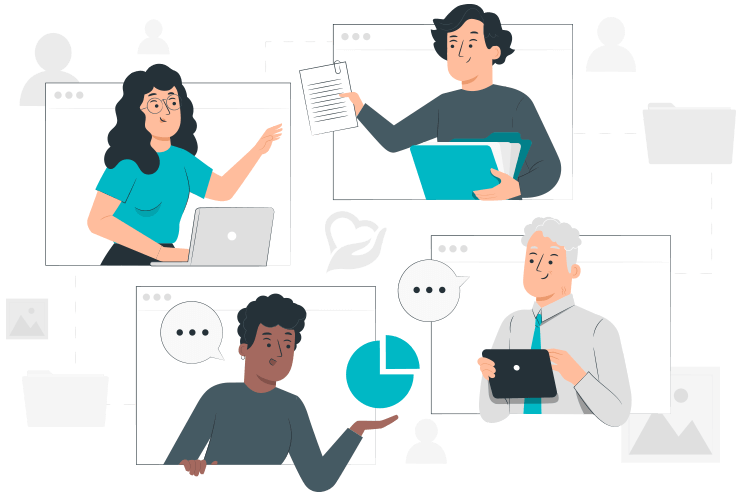 Why Choose a Diocese Account?
Diocese accounts are especially designed for diocesan communities, providing numerous benefits compared to a standard ChMeetings Church account. Learn more about the differences.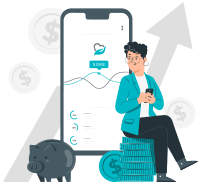 More Cost-Effective
You only pay for and manage one account per Diocese, rather than multiple accounts for each church. This reduces cost, especially for large Dioceses.
Centralized Diocese Management
Dioceses can efficiently manage multiple locations and large congregations using a single account, featuring central management and church autonomy. Each church acts as a sub-account, with independent administration and configuration. Diocese Admins have access to all churches to communicate with people and run reports. Optionally, the
Branded Mobile App
provides a custom online platform for the entire Diocese.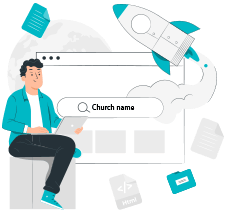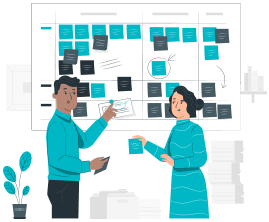 Church Autonomy
Each church operates independently, with its own Admin, name, logo, custom fields, in-app settings, members and Member Access settings, text service packages, payment providers, third party integrations and API.
Flexible Structure and Security
The Diocese account includes a hierarchical structure: Diocese, Churches, Ministries, Groups. Each level comes with dedicated access and security features. Users with Diocese level access enjoy the highest access level, while users assigned to a church are restricted to the respective church.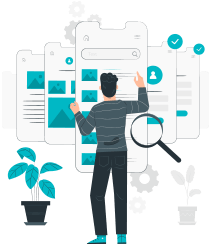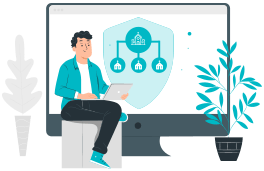 Special Features for Large Dioceses:
- Private database for improved performance and security.
- Dedicated domain.

Enjoy all of the great features offered by ChMeetings.

Free migration

Multiple languages

Data management tools

People profiles

Ability to send texts, emails and push notifications

Open access and ticketed events

Custom forms for data collection

Contributions collection, online and offline

Unlimited memberships for your congregation

Insightful, actionable reports

Need help?
We created easy user guides, available 24/7 for you and your servants, as well as your members.