Refer ChMeetings to a friend and get
up to 100% off your annual plan.
Are you enjoying ChMeetings so much that you'd like to let everyone know? You can easily do that with a simple share.
When a church signs up for a paid annual plan via your personal invite link, we'll return the favor.
You get 15% off.
They also receive 15% off.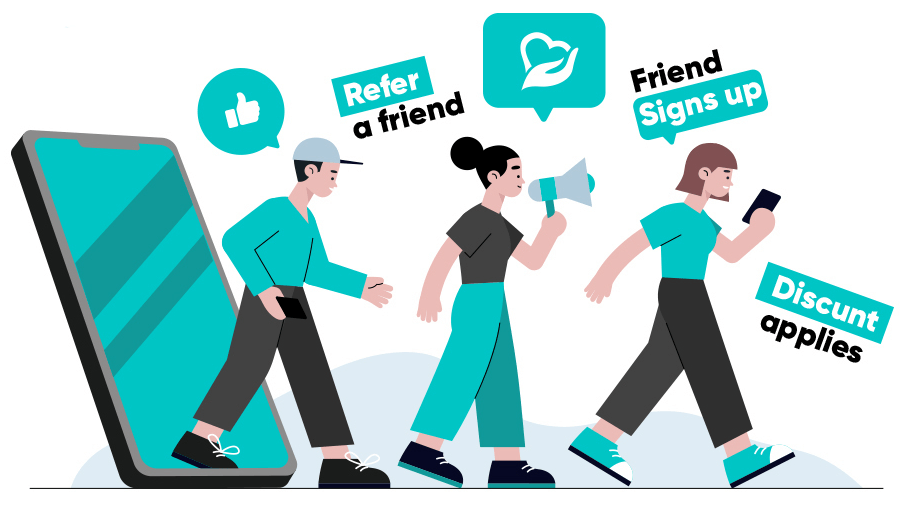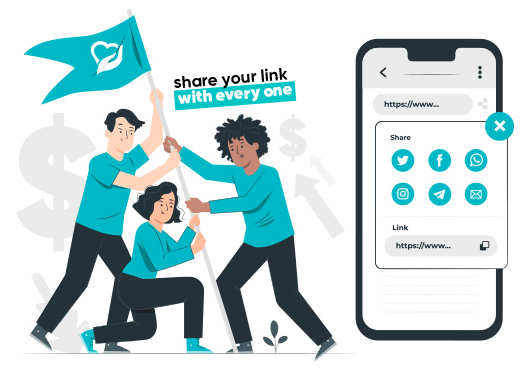 How to refer a friend to ChMeetings?
It's easy:
Go to Settings > Subscription.
Copy your personal invite link.
Share this link with everyone.
Get the discount when a church signs up.
How it works
The discount is exclusively available for annual subscription sign-ups and renewals; and does not apply to monthly plan sign-ups or renewals, neither for you, nor for the referred church.
Earnings are shown in Settings > Subscription. They update automatically, as soon a church signs up through your invite link. Your earnings will count as credit towards your next annual subscription payment.
Referred churches receive an instant 15% off when signing up for an annual plan.
If you have a free account, you can get your first annual plan with at least 15% off.
If you are already subscribed to a paid plan, your discount applies to the next renewal as long as you choose an annual plan.
One referred church will give both accounts a one time 15% discount on an annual plan. For you, as the referring account, each recommended church means an additional, one time, 15% off of your annual plan. If you recommend at least 7 churches per year, it is possible to use ChMeetings for free.
There is no limit to how many churches you can refer.
Discounts apply to any of our paid annual plans and do not expire.